United Way's K-Camp Book Drive
As we partner up with United Way, we invite you to bring in a gently used or new book for a child between the ages of 3-5. Your donation will not only bring a smile to a child's face, but we will provide you with a coupon for a $19.95 oil change.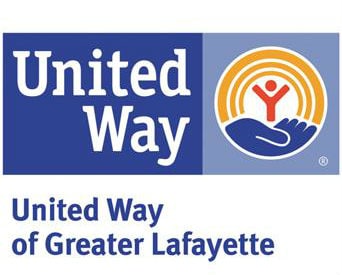 Disclaimer: Book donations are accepted until June 30th. The coupon for the oil change has no expiration date. Oil Change price is reflected on standard 5 quarts. More than 5 quarts will be prorated.